First your have doanload app.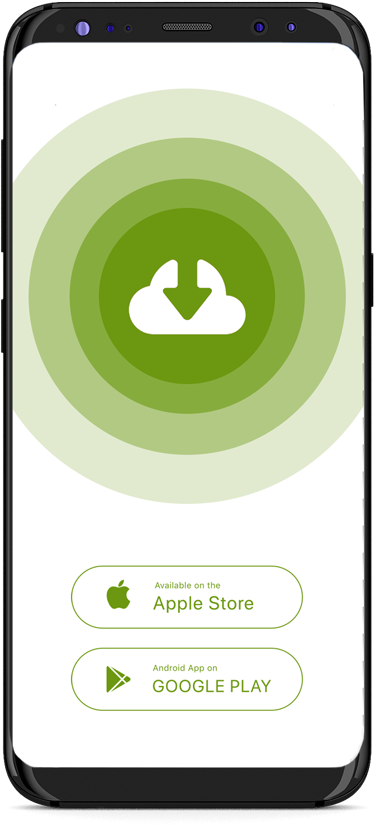 First step is check your KYC verified or not with this app.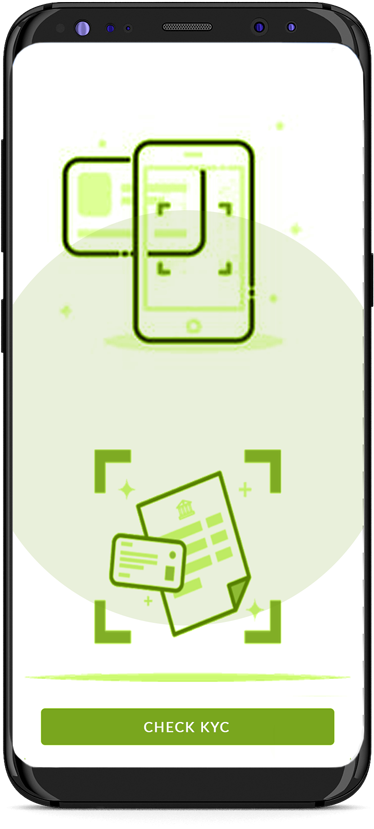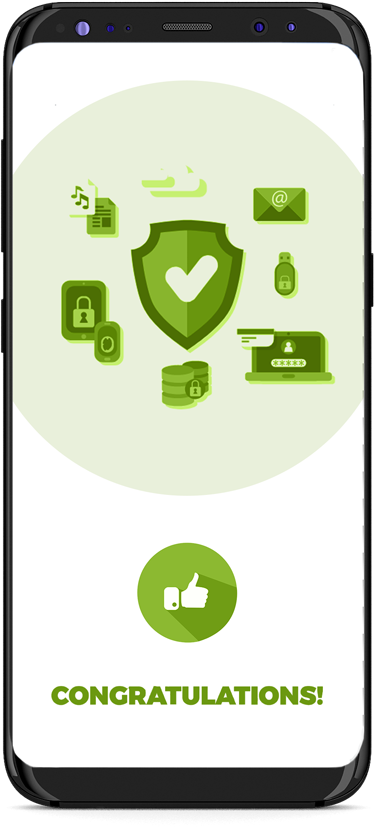 If, You have not created your KYC yet. Do it first by go with the simple steps.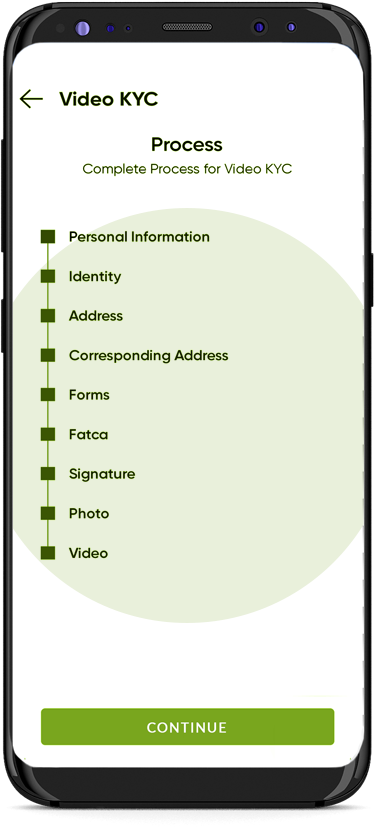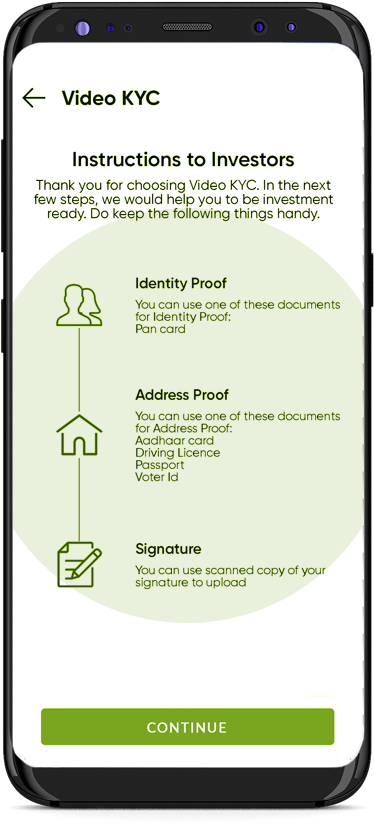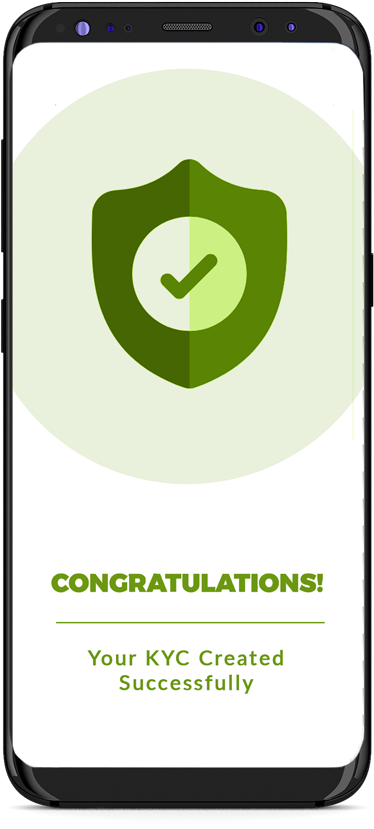 If, Your have created your KYC. Then you need to get BSE Registration with the simple steps.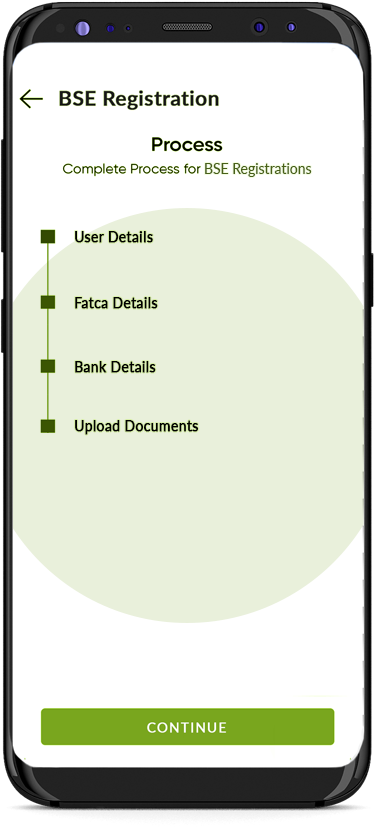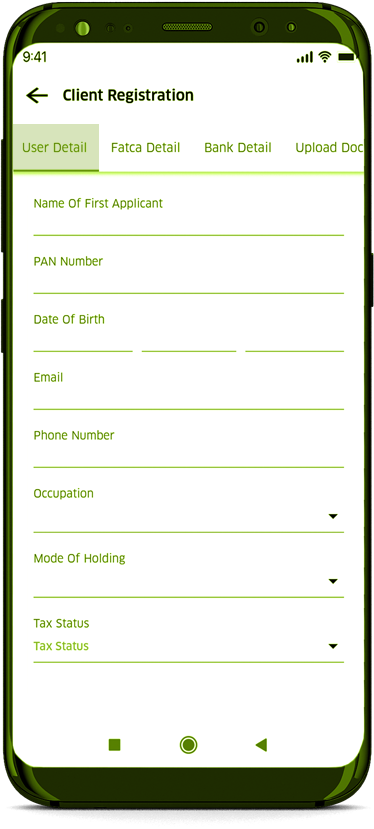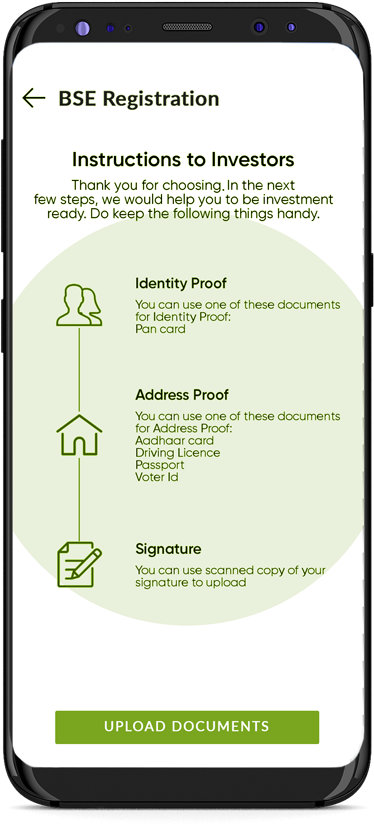 Now, You are ready to make investment and withdral cash direct in your bank account anytime & anywhere.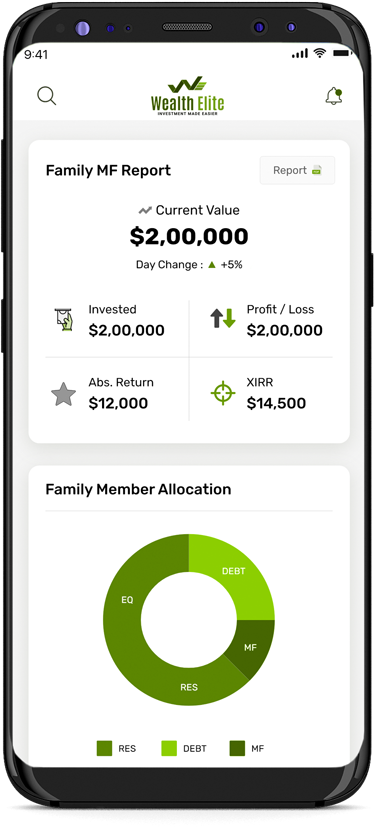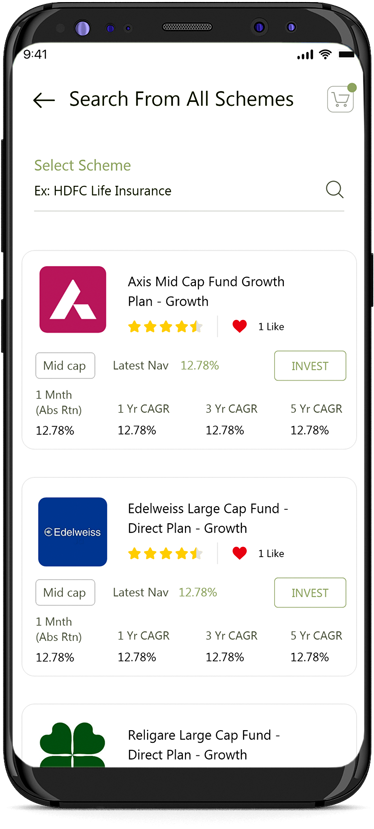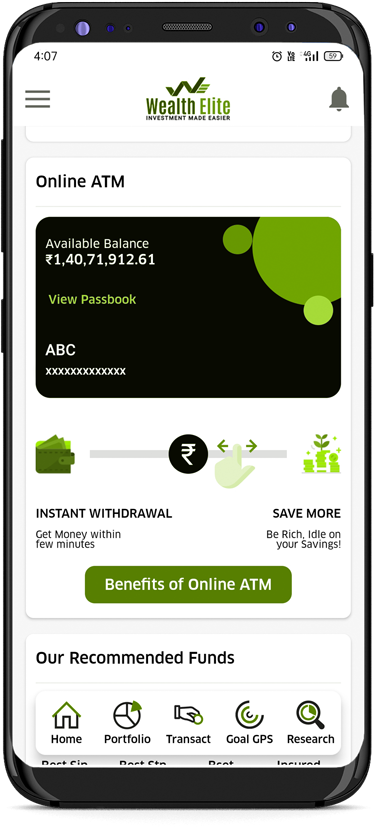 WE DEVELOPED ROBO APP FOR SEVERAL CLIENTS
FREE Research & Financial Calculators for all MFDs!
To get full access, generate the inquiry from the app, our sales team will reach you within a few minutes!





Services
What we do offer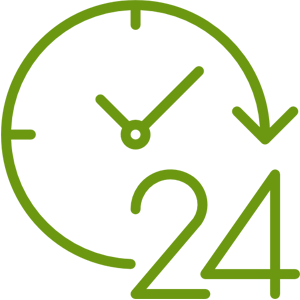 Run Your Business 24 Hours.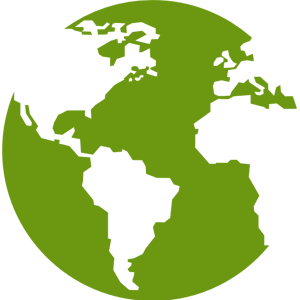 Onboard Investor from Any part of World.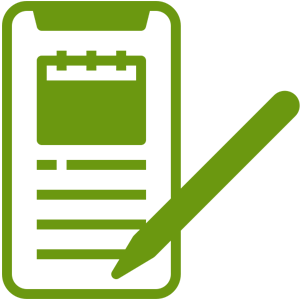 Instant registration of new investors.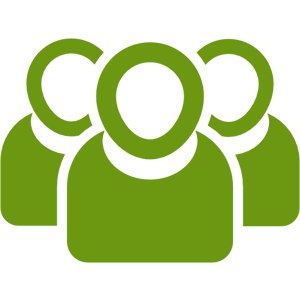 Onboard multiple Investors at a time.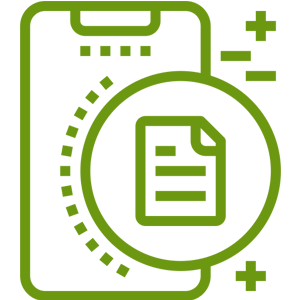 Full paperless smooth Process.
Quick Instant Video KYC.

A Investor can start SIP in few seconds.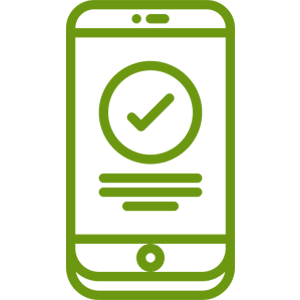 Instant SIP Mandate Registration.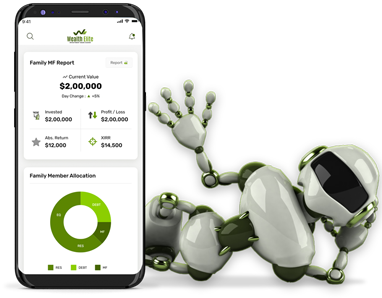 If you don't find a way to make money while you sleep then you will have to work until you die.
- Warren buffett
Success Stories
What Our Client Says?